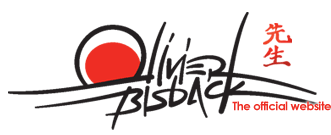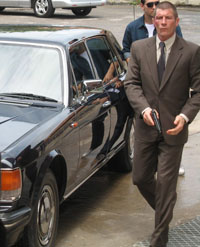 Olivier Bisback was often called upon for the protection and accompaniment of VIPs. He was responsible for their security at the occasion of important events, such as the world premières of new movies.

In 2007 Olivier Bisback was called upon by the International Film Festival of Cannes (France) to assure the security of an famous international star. It was the start of his successful transport company for an exclusive clientele of politicians, actors, singers and other personalities.

Olivier Bisback is the head of a team of carefully screened and selected multilingual drivers and/or companions familiar with etiquette and protocol, for whom security and reliability are the two most important directives.